Here we have a list gadgets to suit all types of situations whether you are On The Go, At Work or chilling out At Home!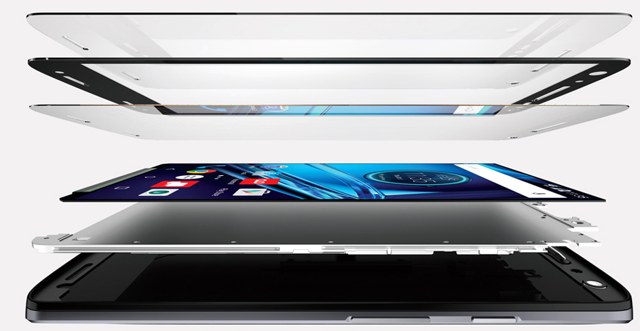 Motorola Droid Turbo 2 , $624 (Shatter proof)
In a partnership with Verizon, Motorola introduced the Droid Turbo 2, the first phone with a shatterproof screen. The Droid Turbo 2's unbreakable screen is an engineering marvel. The screen is made of five distinct layers, each of which is designed to be shock absorbent.