SUVs are the perfect marriage of a truck and a van. Like a truck, an SUV is powerful enough to tow heavier objects such as travel trailers and boats. However, they also have the added seating capacity only offered in a full-sized truck or mini-van. They were considered perfect for pretty much anything one required them to do. Then in the mid 2000s their popularity dropped. The oil crisis forced people to trade in their gas-guzzling SUVs in for smaller, more fuel efficient automobiles. Now Luxury SUV's are doing a comeback of sorts with the middle aged population with annual incomes of $100K or more.
Honorable Mention (coming soon!): 2016 Bentley SUV: $200,000+
Before we look at our top ten lets start by saying that by this time next year Bentley soon to be first ever SUV, will be in this list, the starting sticker price is to be in the low $200,000 below is how the concept models had looked, we are not sure how close the new model will be to the concept version.

 10. 2014 Lexus LX 570: $83,540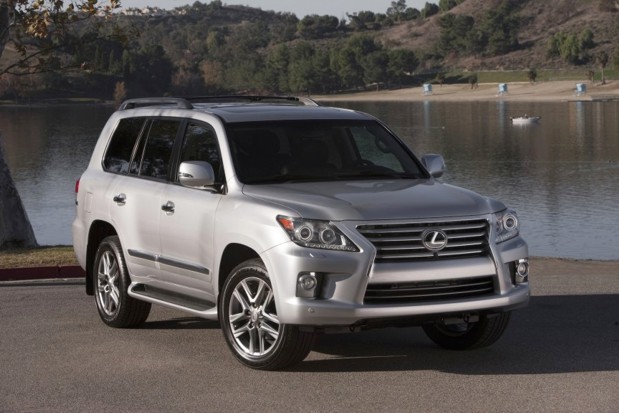 9. 2014 Land Rover Range Rover Sport Supercharged Autobiography: $92,400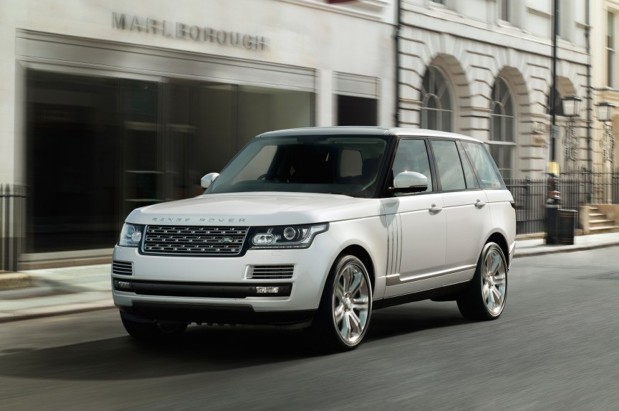 8. 2014 BMW X6-M: $93,900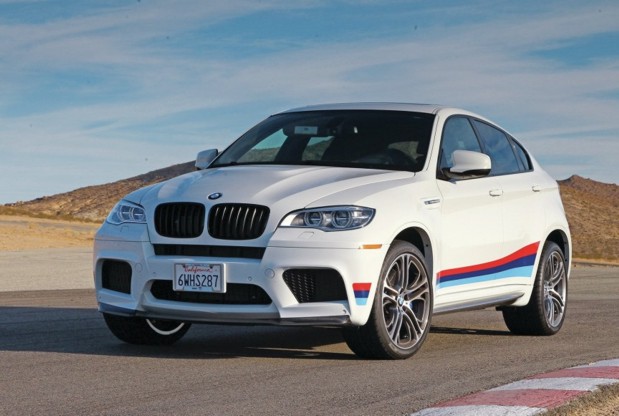 7. 2015 Cadillac Escalade ESV HPE 550: $105,025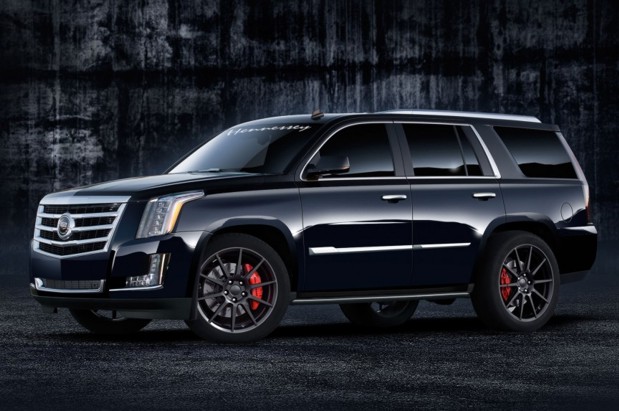 6. 2014 Mercedes-Benz GL63 AMG: $118,160