The $65 million Gulfstream G650 may be the pinnacle of the private jet market, but it just doesn't do the job for billionaires who prefer to fly with more than a dozen or so passengers. For that, the uber wealthy turn to Airbus and Boeing, who are more than happy to customize their jets — even the widebodies that can carry hundreds of people — for private use.
1.    Airbus A380 owned by Prince Al-Waleed bin Talal – $500 million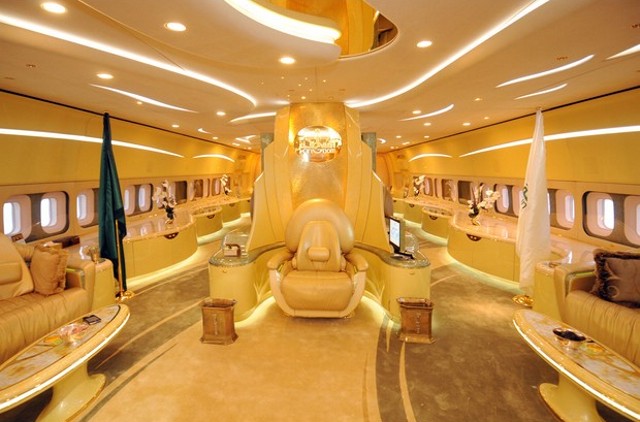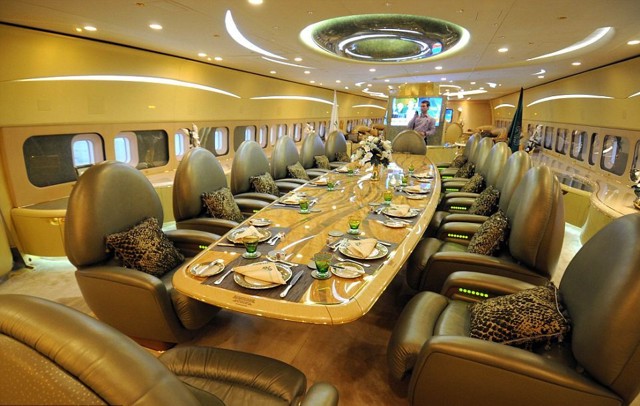 2.    Airbus A340-300 owned by Alisher Usmanov – $350-500 million
One of the richest people from Russia, Alisher Usmanov is famous for making his fortune by selling iron and steel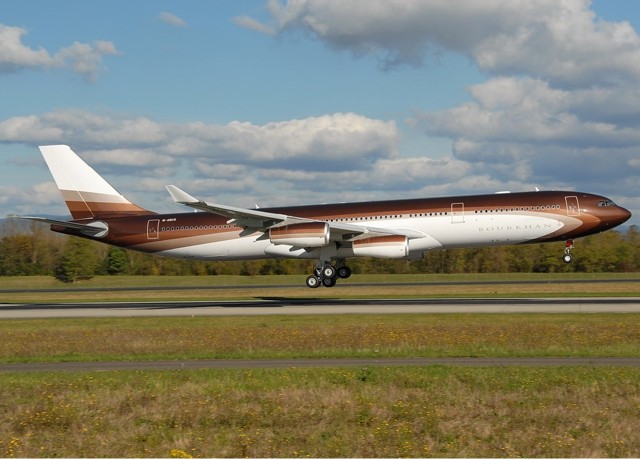 3.    Boeing 747-430 owned by Sultan of Brunei – $233 million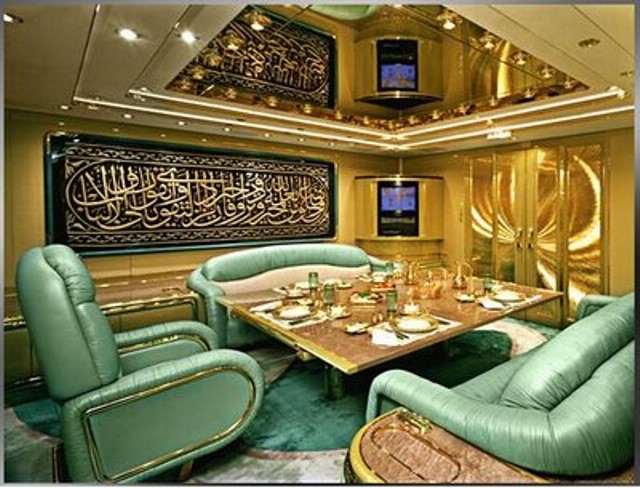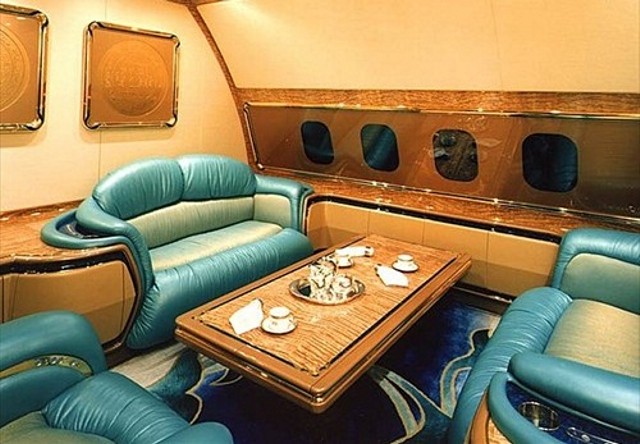 4. The second prince of Saudi Arabia private luxury jet – $220 million

Al Walid Bin Talal has another luxury jet plane ready to fly and transport his guests, friends and relatives – Boeing 747.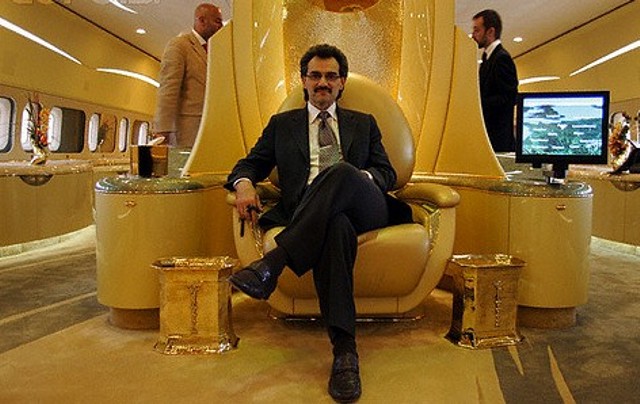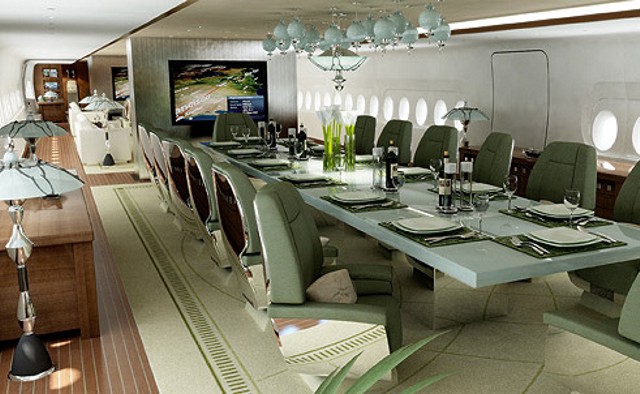 5.  Boeing 767-33A/ER owned by Roman Abramovich – $120-170 million
This 767-33A/ER, also known as the "Bandit" due to its cockpit paint detail, belongs to the Russian billionaire and the owner of Chelsea football club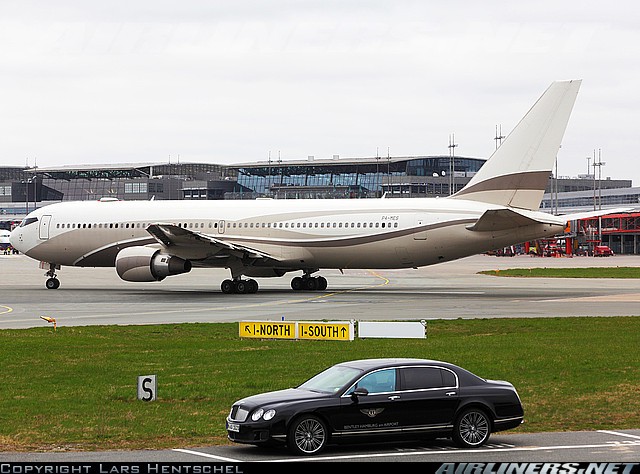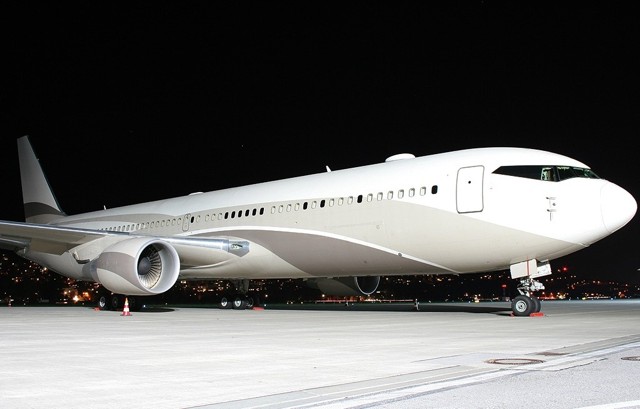 6.    Boeing 747-81 VIP owned by Joseph Lau – $153 million
This VIP model of Boeing 747 is owned by the Hong Kong real estate tycoon Joseph Lau.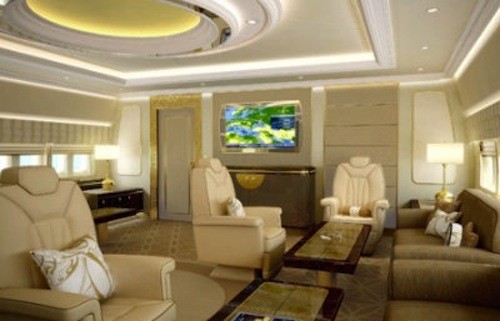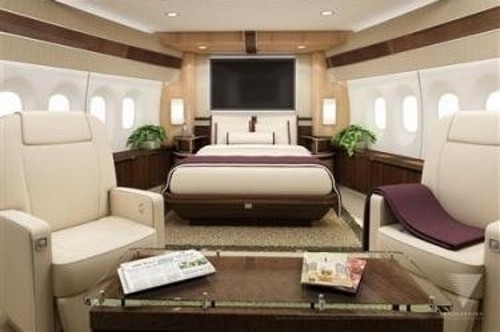 7.    Gulfstream III owned by Film Producer Tyler Perry – $125 million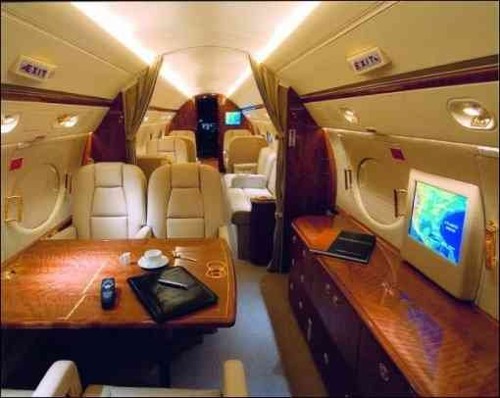 8.    Boeing 757 owned by Donald Trump – $100 million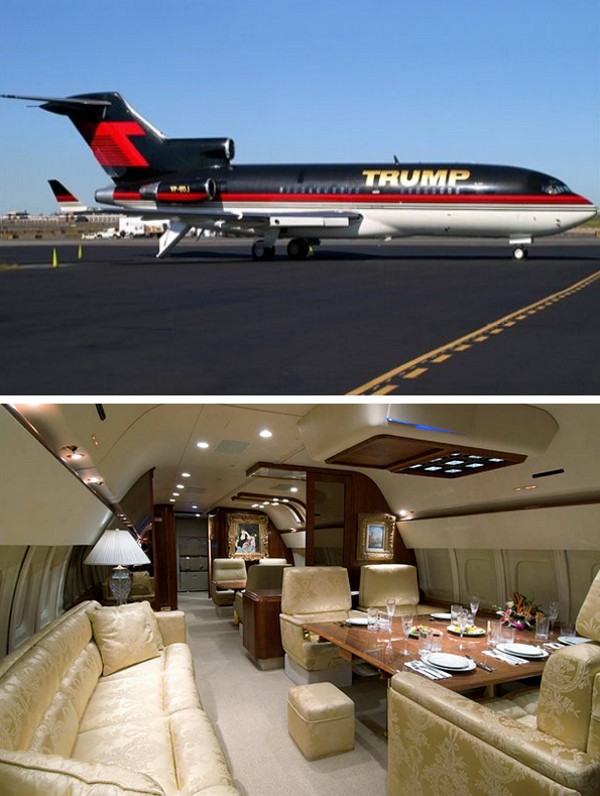 9.    Boeing 737 – $80 million
An American businessman who prefers to remain anonymous owns a Boeing 737 with a value of 80 million dollars.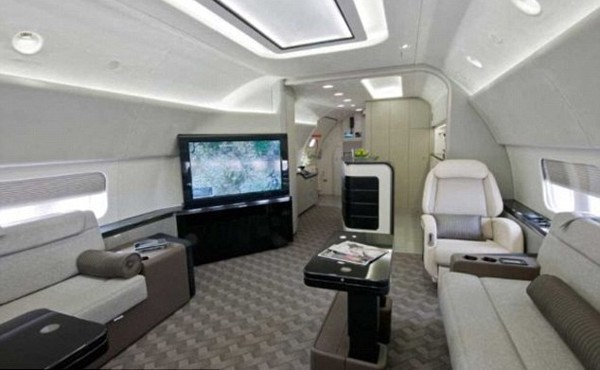 10.    Boeing Business Jet 2 owned by Mukesh Ambani  – $73 million
At the end of our list – the gorgeous Boeing Business Jet 2 owned by the India's richest man Mukesh Ambani. This plane, which has a 1000 square feet of space and accommodates an executive lounge with a boardroom seating and a private suite with a bedroom and a bathroom, truly has what it takes to be called a "Flying Hotel.