Huffington post reports ths travel site Sleeping in Airports recently polled more than 18,000 passengers for its annual Worst Airports survey — and their compilation is lineup of unbearable crowds, dirty bathrooms and barren terminals. The four criteria to base your vote on include comfort, conveniences, cleanliness and customer service. Lesser-visited airports topped the list — in countries like Pakistan and Nepal — but further down, you'll find airports to beware in France and Italy. Germany got ultra-womped with TWO worst airports on its soil, and the last one, New York's LaGuardia, does not bode well for the U.S. Think twice before you book your next ticket. The worst airports in the world for 2014 are:
1. Benazir Bhutto International Airport, Pakistan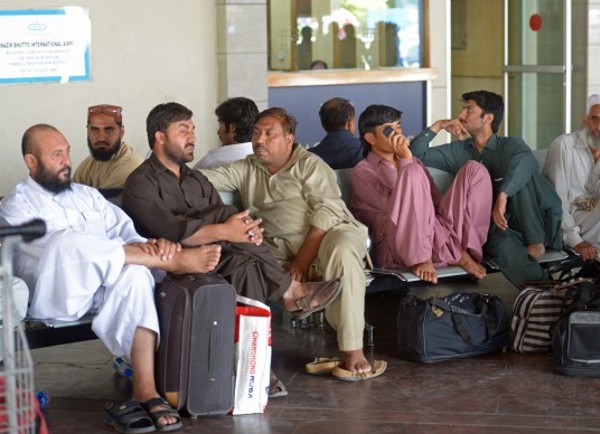 2. King Abdulaziz International Airport, Saudi Arabia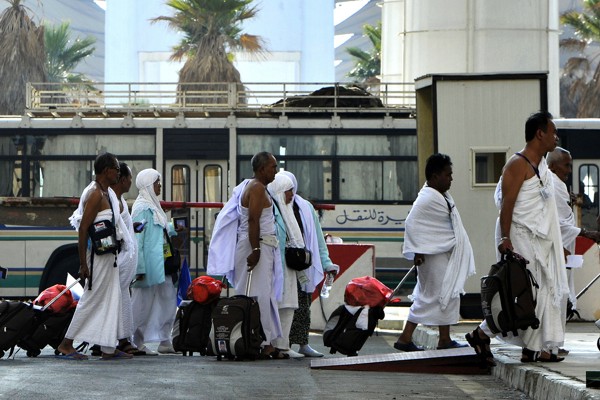 3. Tribhuvan International Airport, Nepal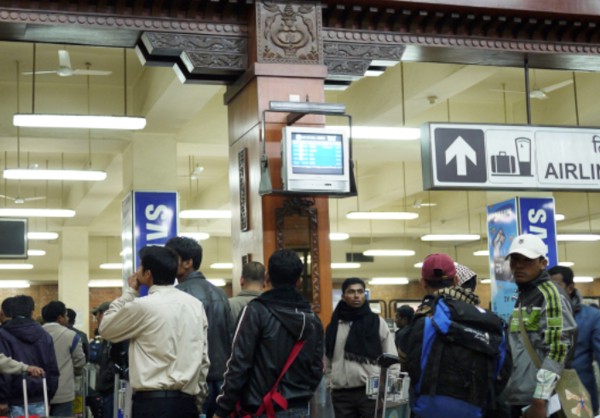 4. Ninoy Aquino International Airport, Philippines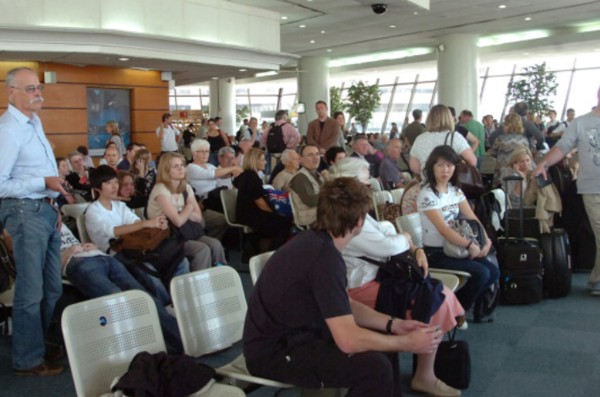 5. Tashkent International Airport, Uzbekistan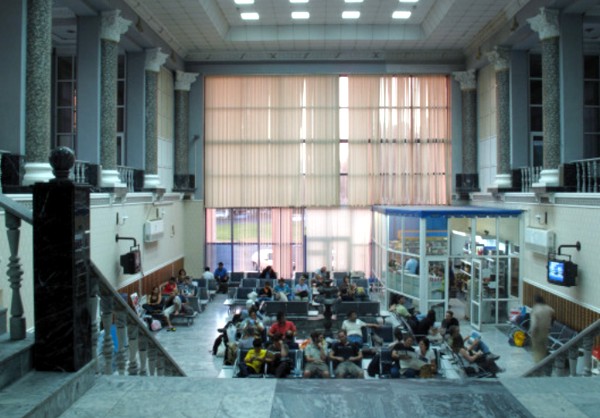 6. (tie) Paris Beauvais-Tille Airport, France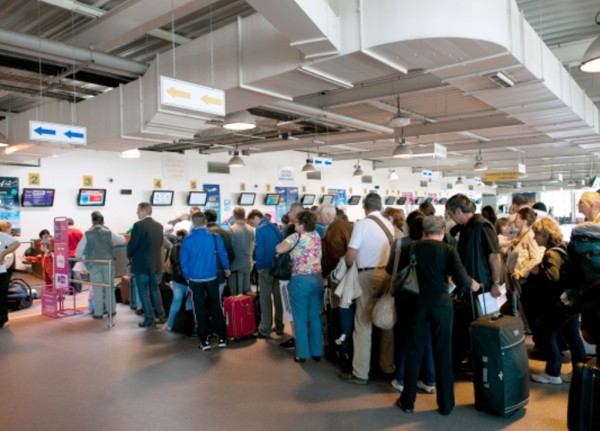 7. (tie) Frankfurt-Hahn Airport, Germany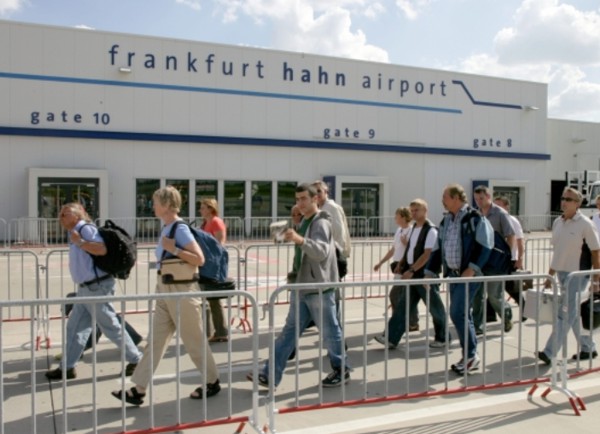 8. Bergamo Orio al Serio Airport, Italy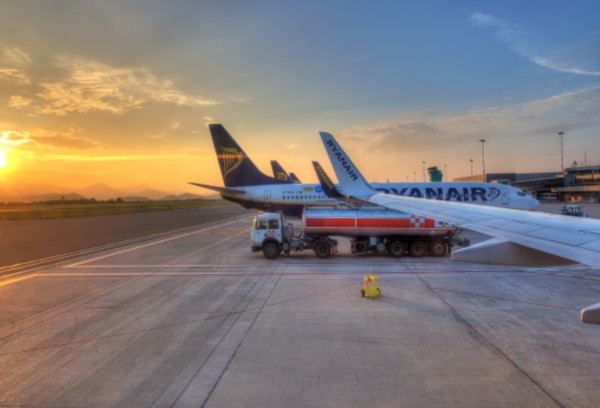 9. Berlin Tegel Airport, Germany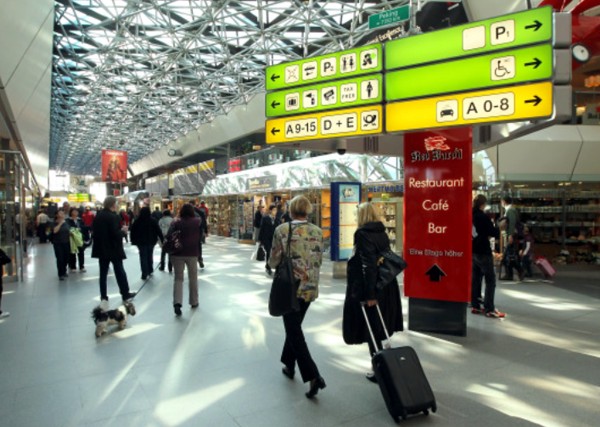 10. LaGuardia Airport, U.S.A.