It's been a banner year for architecture your ten-year-old self dreamed of — from 3D printed homes to buildings grown from trash. Below, we've compiled our favorite buildings of 2014.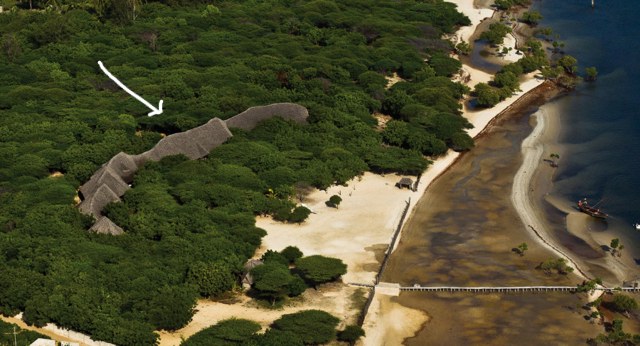 Red Pepper House by Urko Sanchez Architects: For this camouflaged vacation home in Lamu, Kenya, the client, a lover of nature, requested that the design preserve as much of the surrounding forest as possible.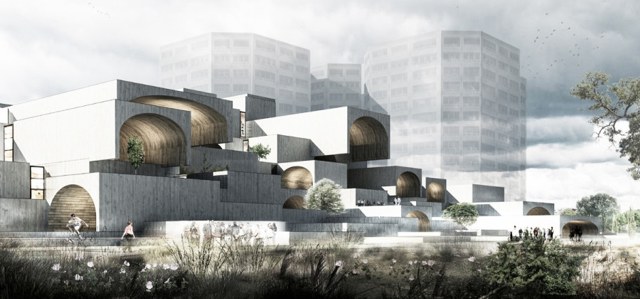 Isfahan Dreamland Commercial Center by Farshad Mehdizadeh Architects: This commercial center in Isfahan, Iran is still just a plan by Farshad Mehdizadeh Architects. The geometric design is an attempt to harmonize the city's aesthetic with a pre-existing building — and is fittingly called Dreamland.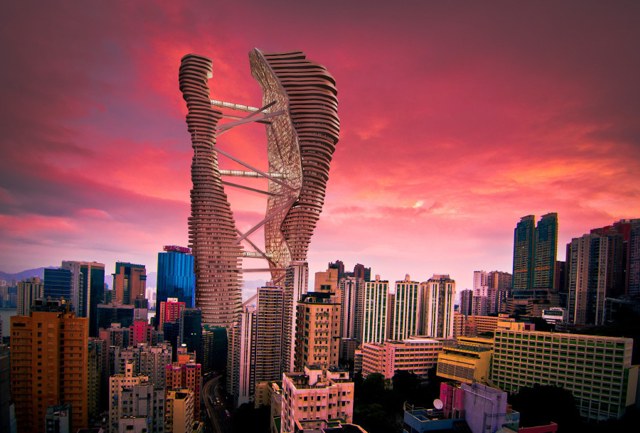 Studio Cachoua Torres Camilletti's Residential Towers: This architectural feat would be built in Hong Kong, a place with a strong physical and symbolic connection to rice. In fact, the skyscraper would be part tower, part rice farm, with rice terraces sitting atop the monstrous conceptual building.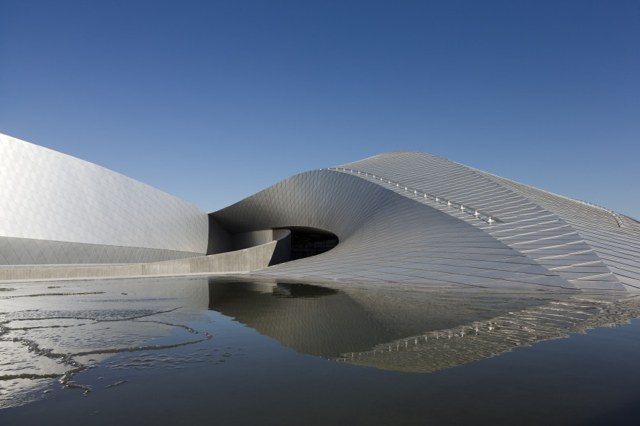 The Blue Planet by 3XN: This futuristic aquarium in Copenhagen, Denmark is fittingly called the Blue Planet.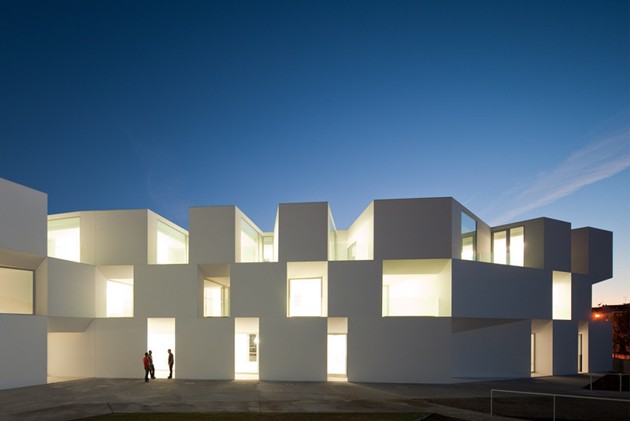 Alcácer do Sal Residences by Aires Mateus: This suite of residences for the elderly, in Alcácer do Sal Portugal was designed by architec, Fernando Guerra, who describes it as a prime setting for a specific kind of "micro-society" — a cross between a hospital and a hotel — that enables both privacy and a sense of community.