Have you been thinking about going electric? Each year, more automakers bring electric vehicles (EVs) to market. What was once a niche segment with only a few competing models is growing into a class filled with a variety of vehicle styles and choices.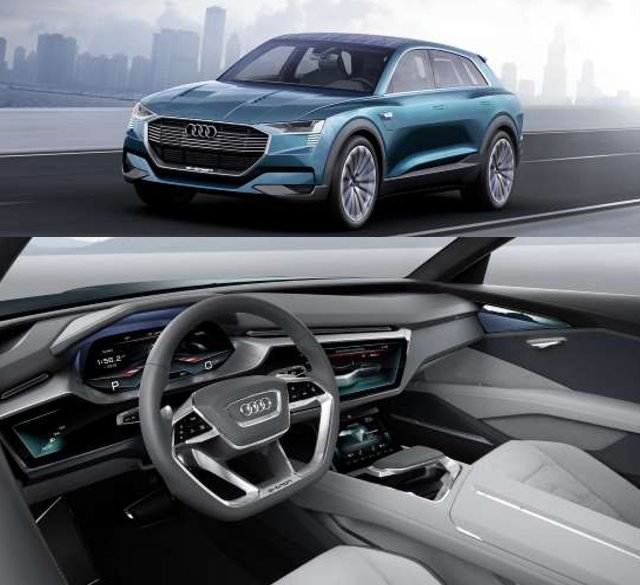 2019 Audi E-Tron Quattro: Max Range: 275 mi
The Audi E-Tron Quattro fully electric SUV is scheduled to arrive in early 2018. It will utilize three electric motors – one powering the front axle and two powering the rear. Its 95 kWh battery will be good for a range of up to 310.7 miles, according to the optimistic New European Driving Cycle (NEDC).