Have you been thinking about going electric? Each year, more automakers bring electric vehicles (EVs) to market. What was once a niche segment with only a few competing models is growing into a class filled with a variety of vehicle styles and choices.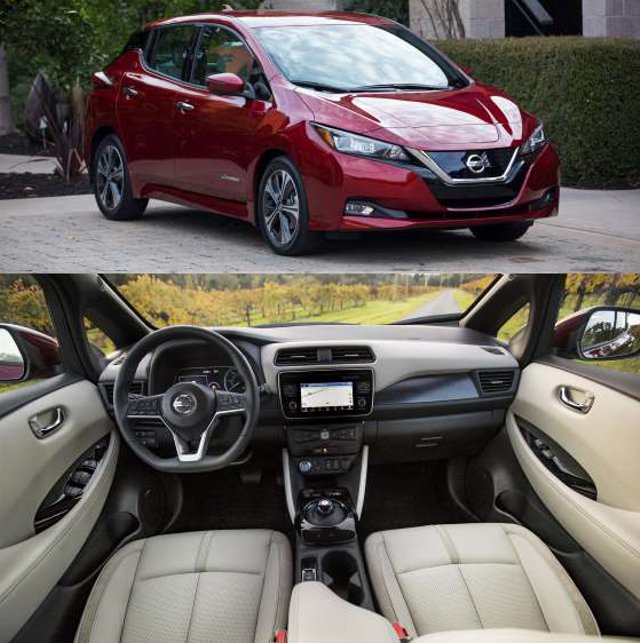 2018 Nissan Leaf: Max Range: 150 mi
Nissan just began U.S. production of the all-new 2018 Nissan Leaf. It features a 40-kWh battery pack and 150 miles of range per charge. The automaker redesigned the Leaf to look sportier and mirror the styling cues found in the rest of its lineup. It has a starting price of $29,990.