Bigger, better, taller, more luxurious — it comes as no surprise that more than half of the world's 20 largest hotels are located in Las Vegas. Of the world's 20 largest hotels, 14 of them are located in the US. Several of the other hotels are located in Asia.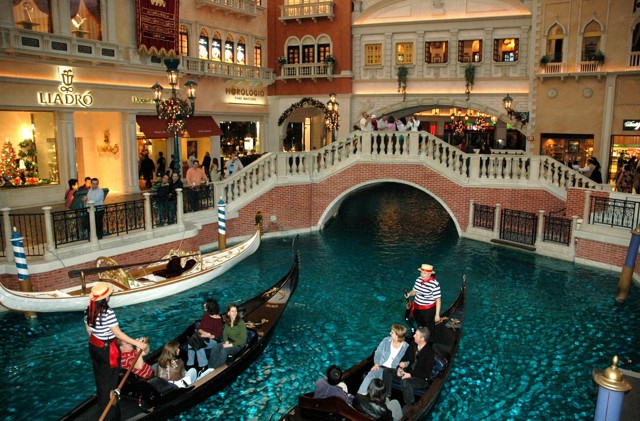 6. The Venetian, Las Vegas: 4,049 rooms
The hotel uses Venice, Italy as its design inspiration and features architectural replicas of various Venetian landmarks, including the Palazzo Ducale, Piazza San Marco, Piazzetta di San Marco, the Lion of Venice Column and the Column of Saint Theodore, St Mark's Campanile, and the Rialto Bridge.