Have you been thinking about going electric? Each year, more automakers bring electric vehicles (EVs) to market. What was once a niche segment with only a few competing models is growing into a class filled with a variety of vehicle styles and choices.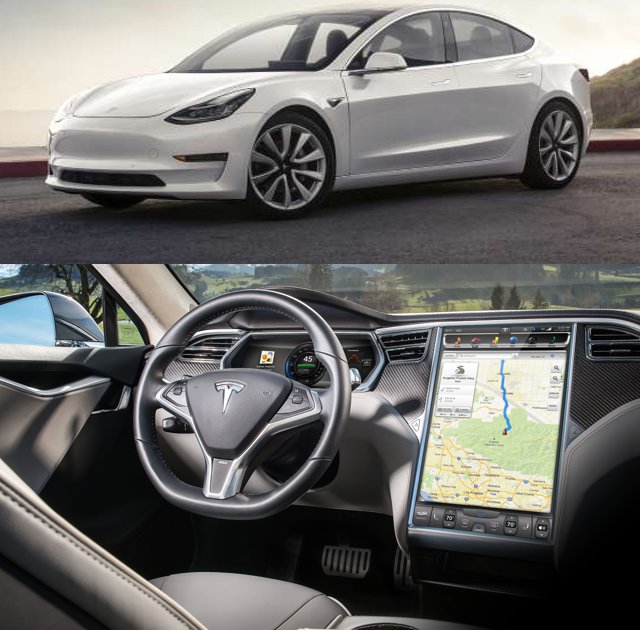 Tesla Model 3: Max Range: 310 mi
While the Tesla Model 3 is already available, it's almost impossible to get. Nearly 500,000 people have placed a prepaid reservation on the vehicle, but Tesla has yet to manufacture it in any reasonable volume. If you place your reservation today, it could be a year or longer before you take delivery.