Have you been thinking about going electric? Each year, more automakers bring electric vehicles (EVs) to market. What was once a niche segment with only a few competing models is growing into a class filled with a variety of vehicle styles and choices.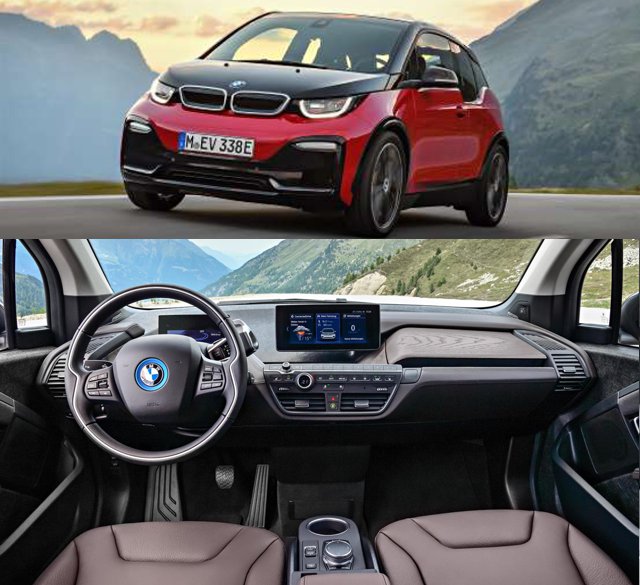 2018 BMW i3s: Max Range: 114 mi
The BMW i3 is not a new electric vehicle, though the redesigned 2018 model features a revamped lineup complete with a wider profile, improved acceleration, and an all-new sporty trim. The i3 already received a much-anticipated optional battery upgrade and more range for 2017.