Have you been thinking about going electric? Each year, more automakers bring electric vehicles (EVs) to market. What was once a niche segment with only a few competing models is growing into a class filled with a variety of vehicle styles and choices.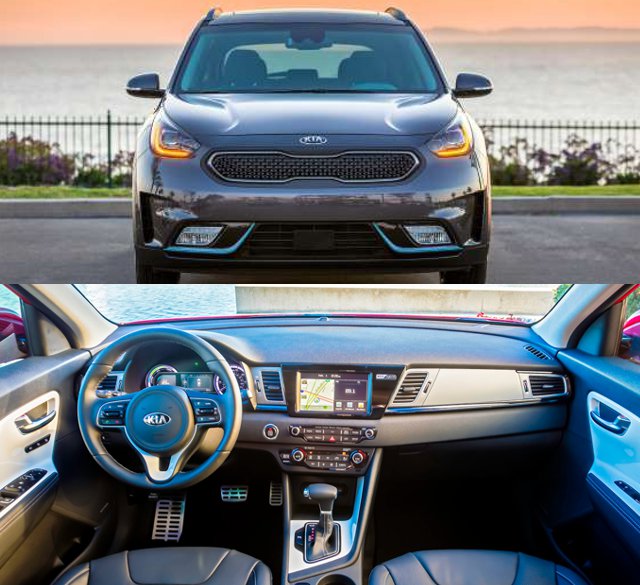 2019 Kia Niro EV: Max Range: 200-300 mi
The Kia Niro hybrid subcompact SUV arrived in 2017. The 2018 model is available now, and a plug-in hybrid variant (pictured above) will arrive soon. Kia has also promised an all-electric configuration before the end of 2018, likely as a 2019 model. Specific details about the Niro EV are slim.