Have you been thinking about going electric? Each year, more automakers bring electric vehicles (EVs) to market. What was once a niche segment with only a few competing models is growing into a class filled with a variety of vehicle styles and choices.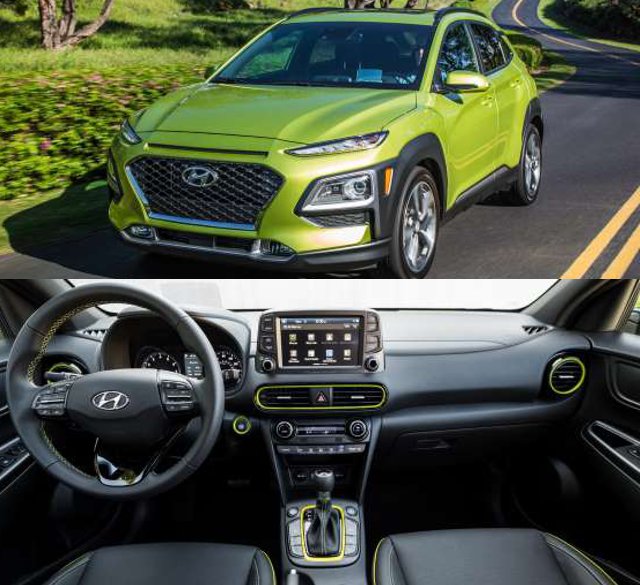 2019 Hyundai Kona EV: Max Range: 242 mi
The subcompact 2018 Hyundai Kona SUV (pictured above) will arrive in the U.S. in early 2018. Toward the end of 2018, the 2019 model will arrive with an all-electric option. Like the Niro EV, there are few concrete details available, except for a potential 242-mile range.